I'm glad you came to visit me. Here I'll post any news regarding my last creations: tutorials, scraps & tubes, and, of course, some of my
'thoughts & feelings'.

If you want to get any updates, bookmark this place and you'll get the 'last news'.
Smiles & Hugs, and may our Father/Mother God bless you all.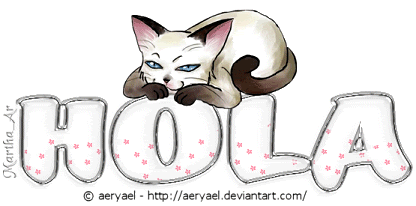 Estoy muy contenta de que hayas venido a visitarme. En este blog voy a ir registrando todas las actualizaciones referentes a mis creaciones: tutoriales, scraps y tubes, y, por supuesto, algunos de mis "pensamientos y sentimientos".
Si querés estar al tanto de las últimas novedades, incorporá esta página a tus favoritos y llegate seguido. Nunca sé con qué fecuencia puedo refugiarme acá :-)
Beso y Abrazos, y que el Padre/Madre Dios te bendiga.